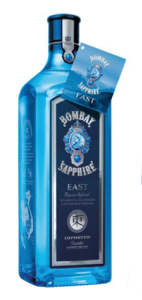 January 2013 –
Concept: Create a unique tasting experience for the launch of Bombay Sapphire East Gin.
Execution: Design and manufacture a custom hybrid rickshaw/tasting/sampling display unit. In addition, Reisigl also sourced all 12 botanicals that are infused in Bombay Sapphire East gin, and incorporated them as part of the tasting and display experience.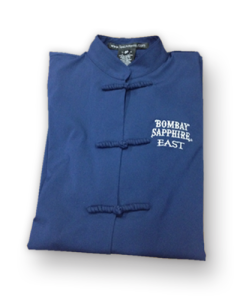 Activation: Simultaneously produced custom neck hangers with East-inspired recipes, print postcards, and promotional staff uniforms to create a unique Asian-influenced brand atmosphere to help consumers identify with the new gin. Plus, provided door-to-door logistics for sampling unit and materials to intended launch sites.